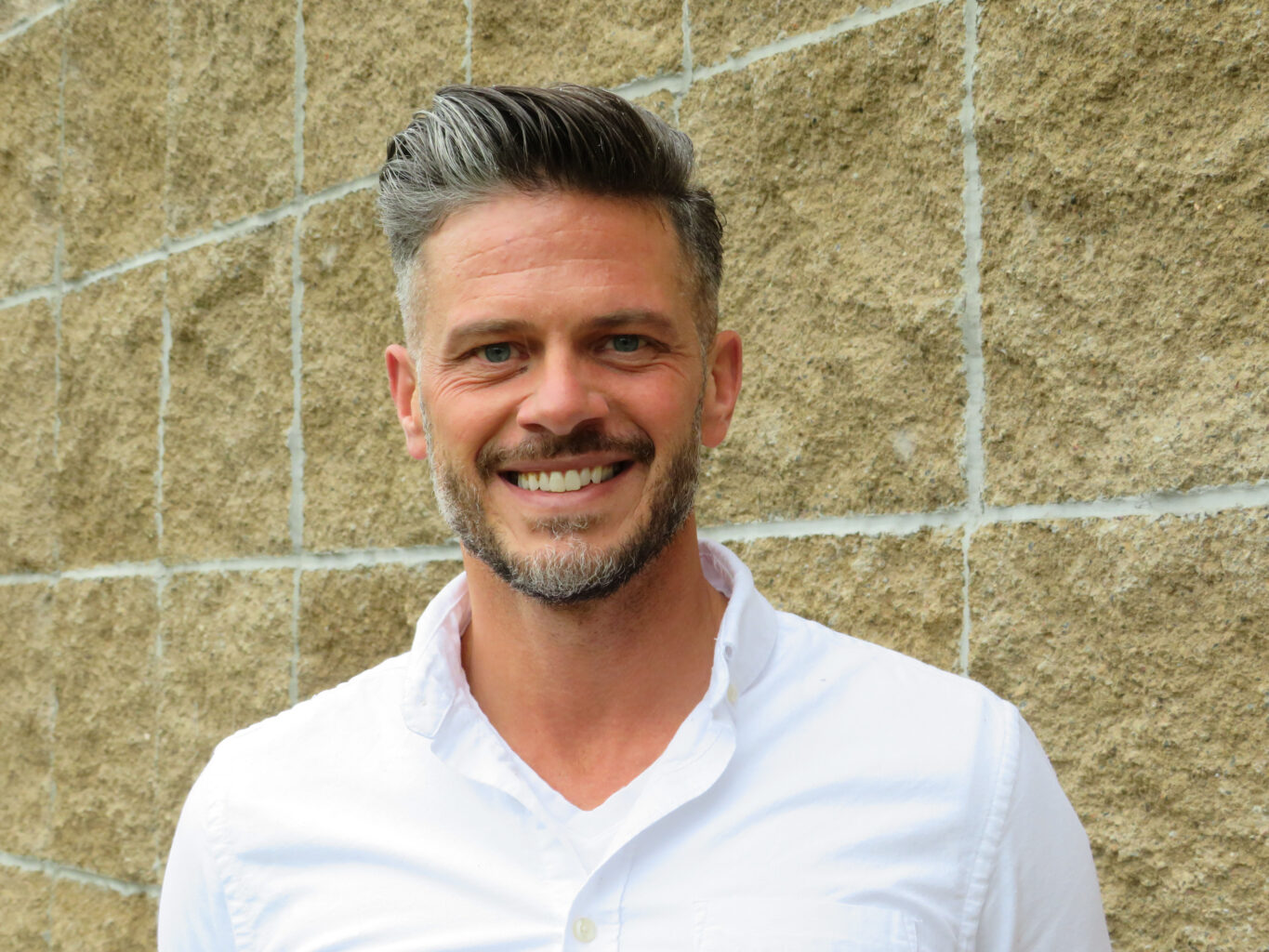 How long have you worked at NW? What's your position?
I have worked at Northwood for just under 3 years now. I started out as a counselor on the Oaks team, then I was a program coordinator in day treatment on the Bobcat team, now I am the supervisor of the Oaks team.
What makes you want to come to work every day?
The opportunity that I have every single day to make a positive difference in the lives of the kids we work with, makes me want to come to work every single day. Also, I want to come to work every day because the kids we work with truly inspire me. These kids are, simply put, miracles. They inspire me every day to be a better me. I am personally fulfilled every day I get to "work".
What's the best part about your job?
The best part of my job is working on a team full of incredible individuals who all have one common goal of helping the kiddos we work with get on a better track, for the rest of their life. It is one thing to individually be passionate and driven to do all that I possibly can to help the kids I work with, but when I have a whole team of people who equally share my passion and my determination for these kids, and also have a ton of fun while doing it, that is pretty hard to top.
If you could have any superhero power, what power would you have and why?
I have to admit, to have the ability to fly would be pretty cool. But if I could have any superhero power, I would choose the ability to heal those who are sick and those who are hurt. Having the ability to heal, in the world we live in, would be the most useful superhero power in my opinion. The power to heal would be my choice.
Describe the kids at Northwood to someone who just learned about our organization.
The kids at Northwood are some of the most fun, energetic, loving, smart and resilient kids around. To no fault of their own, have had to overcome some very challenging obstacles in their young lives. We at Northwood get to believe in them and help them learn and develop skills that will be a benefit for them that they can use for the rest of their lives.
Thank you so much to Kenny for letting us put the spotlight on him, we're very lucky to have him here at Northwood!