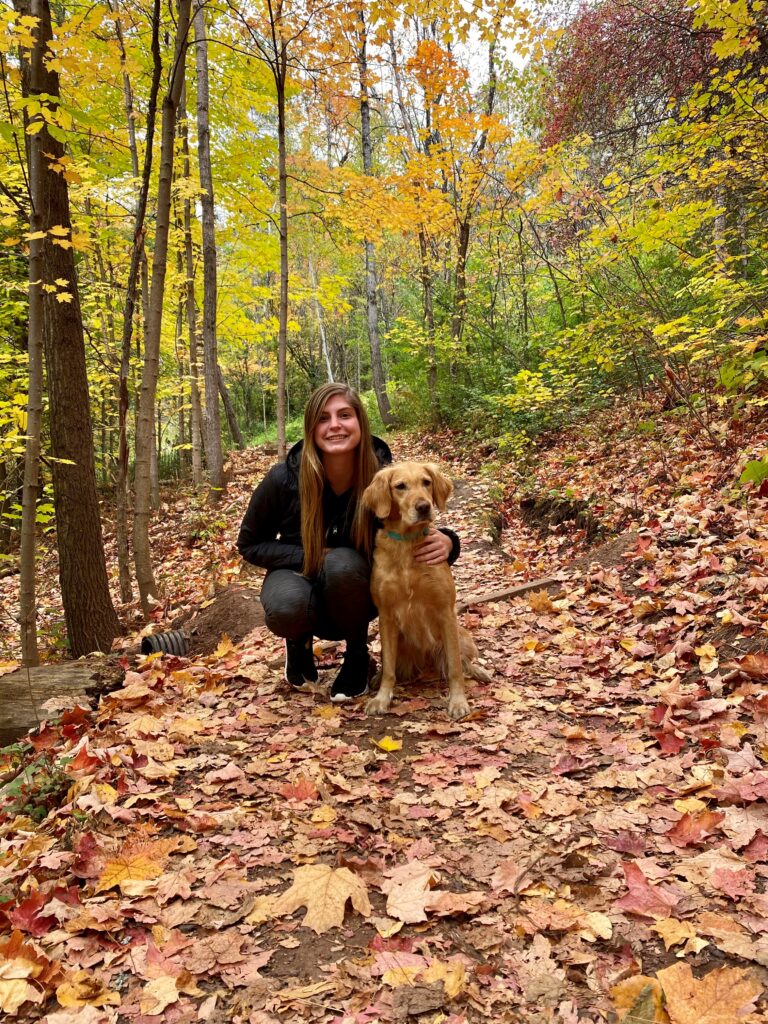 We have positions available for therapists at Northwood. Read below to hear about Kallie's experience as a therapist for the Scouts at our West Campus! 
How long have you worked at Northwood? 
I have worked at Northwood since December 2018, so coming up on 3 years!
What's your position? 
I am the therapist for the Scout team at the West Campus. The Scouts are a team of boys ages 5-10 years old.
What type of training and school did you need for your position? 
I have an undergraduate degree in social work and a master's degree in clinical social work, both from The College of Saint Scholastica. To become a therapist you have to quite a bit of clinical internship work first, which I was lucky enough to do right here at Northwood!
What makes you want to come to work everyday?
The kids. I love coming to work and seeing how proud they are of the progress they have made in their treatment. They truly are some of the most amazing kids I have ever met!
What's your favorite thing about Northwood? 
I love how fun it is. Northwood does an amazing job of creating a super upbeat, positive and fun environment for both the staff and kids! Not many people get to say they get to come to work and have fun every day!
What's the funniest thing a child has said to you on the job? 
The Scouts are always making me laugh. They have the best jokes, just ask them! I have had multiple kids act very surprised when I tell them I have a home and do not live in my office/at Northwood, which always makes me laugh!
What two things would you take with you to a deserted island if your food and water needs were met? 
Oh gosh, this is a hard one! I would probably bring my camera so I can take pictures of the (hopefully) beautiful beach at the island! And I won't lie… I would want to make sure I would have some sunscreen…I would be burnt to a crisp without any!