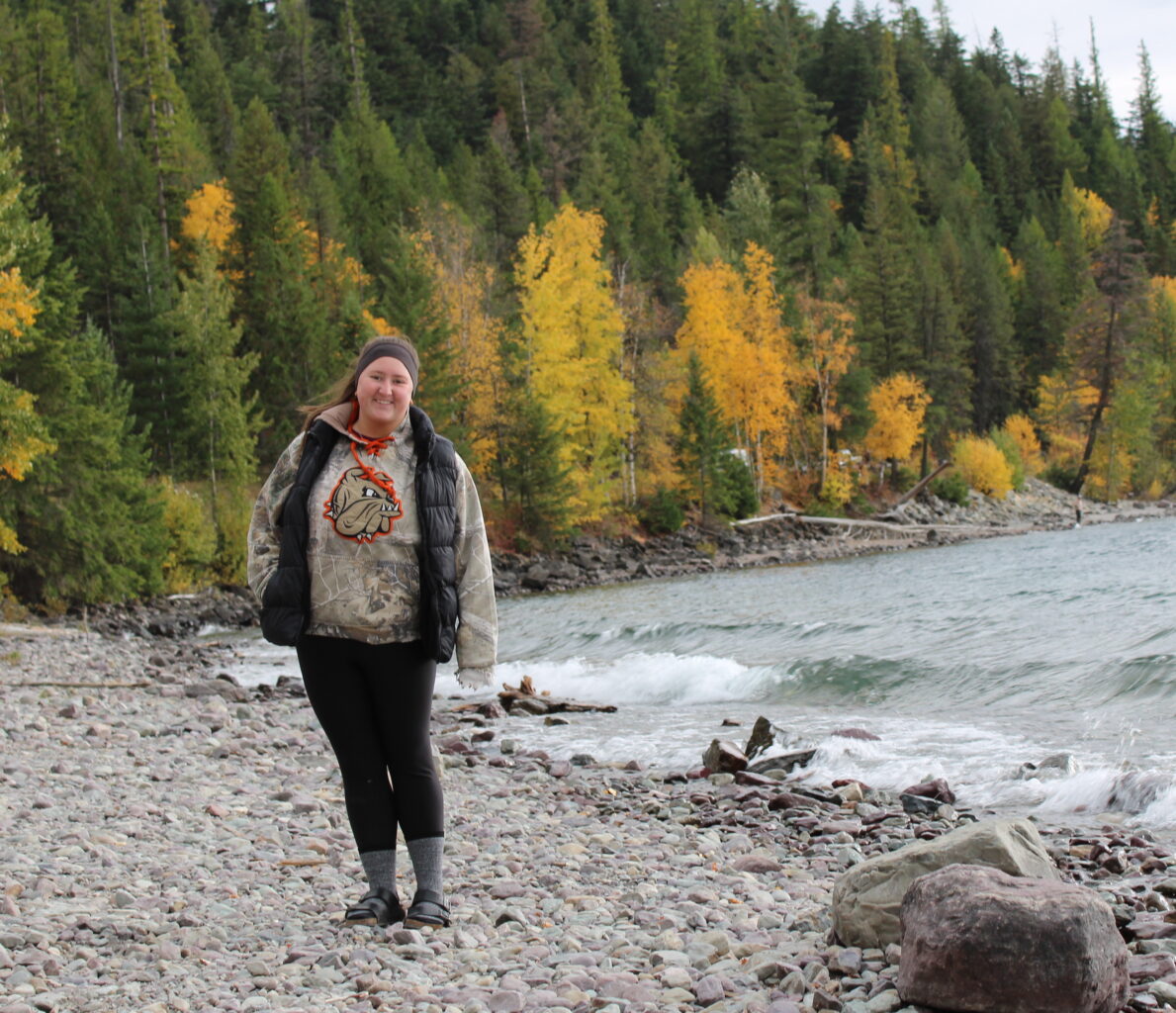 Get to know one of Northwood's favorite therapists, Deanna Draz, in the staff spotlight series interview below!
How long have you worked at Northwood and what positions have you held as part of the staff?
I have been at Northwood just over 6 1/2 years. I started as an Intern, moved to a Counselor on one of the Residential Teams, and now work as a Therapist.
What's your position?
I am a Therapist in our Day Treatment program at Merritt Creek.
What type of training and school did you need for your position?
I received my Undergraduate Degree in Psychology and my Master's Degree in Social Work, both from the University of Minnesota Duluth. While going to school for my Master's Degree I was able to do a clinical internship at Northwood with another therapist, which led to being hired as a Therapist. To work as a Therapist with a Social Work Degree you are also required to receive clinical supervision hours. I have also been trained in Trauma Focused Cognitive Behavioral Therapy and Family Systems Trauma Therapy.
What makes you want to come to work every day?
The kids. Not only can they make you laugh and smile every day, but they also work really hard to make positive changes in their treatment. Working with the kids and watching them learn and develop is the best part of the job!
What's your favorite thing about Northwood?
Again, the kids. They are why I come to work every day. They have the ability to make work not feel like work and it's really cool to watch them grow here.
What's the best memory you have from working here? A favorite day? Event? Or something small?
The best memories that I have from working at Northwood are when past students and families return to visit or give us an update and share how well they are doing. To know that you were able to help make a difference is really impactful.
What type of superhero would you be and why?
I would be a superhero who could morph and change into different things like animals (a moose) because I think it would be cool to experience life from different perspectives.
If you're thinking about joining our team, please visit our page to find out about opportunities!
https://northwoodchildren.org/join-our-team/