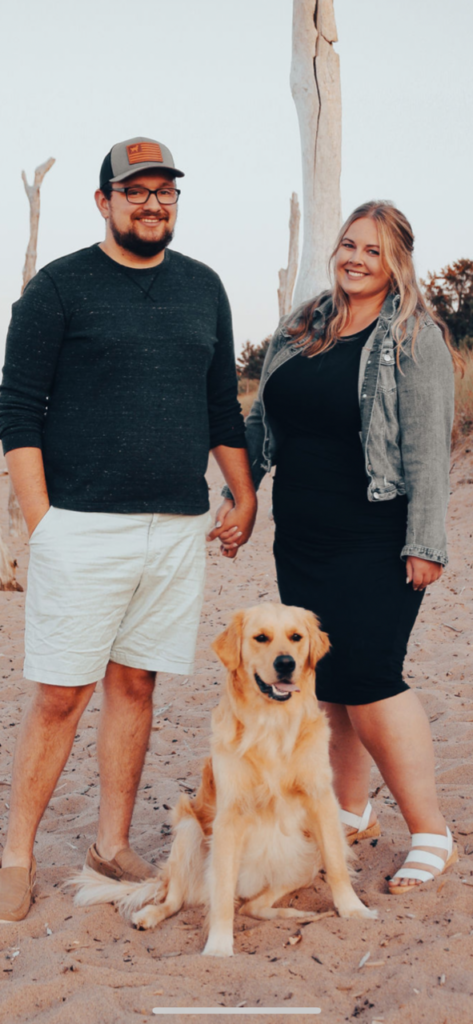 How long have you worked at Northwood? What's your position?
I have worked at Northwood for a year and a half as the Accounting Clerk.
What makes you want to come to work every day?
I come to work every day to do what I can to help Northwood accomplish our vision of building brighter futures for the kids that we serve. Even though I am not providing direct care to our kids, I am striving to be the best at my job to help Northwood become successful. A paycheck is always helpful too.
What's the best part about your job?
The best part of my job is being asked to be a part of events here at Northwood. Sometimes it can get a little dry sitting up in the Accounting office; so being able to help with these events makes the job worth it. This could involve the Scouts Color Run, IDT camp at West, and the banquet. All of these are great to be able to interact with the kids and staff on a more personal level.
What do you like to do when you're not at work?
I love going out on the golf course. As a former athlete, I love to go out and compete with whoever I am golfing with. It's even better now because I don't have to run when I play golf which is a huge perk. During the fall, you will also see me sitting on my couch on Saturdays and Sundays watching football. I also love going outside and playing with our dog, Jax.
You're in an elevator and you have to quickly explain to a stranger what Northwood is. What would you say?
Northwood is a great organization that works with kids with behavioral and emotional disabilities. Northwood offers programs that focus on working through these struggles along with skills training. With our services, our hope is that when they leave here; the kids can go out into the world and change the world.
What two items would you take with you if you were shipwrecked on a deserted island where all your food and water needs were taken care of?
I would take a TV/satellite and a tarp to cover that TV as my two objects. If my food and water are taken care of, I don't have to worry about that. I am also on an island so I can hang out at the beach and work out by running around the island over and over again. I would just need something to entertain me during my downtime when I am not focused on trying to get home.
What type of superhero would you be if you could, and why?
If I had to be a superhero, I would be the Flash. Growing up as a bigger kid, speed wasn't always my strongest attribute. So, I would love to be the fastest person on the planet and see what it is actually like to be fast.